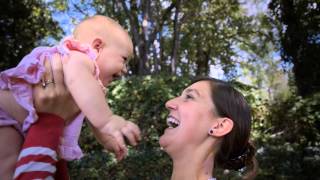 A brief video about the message and purpose of Opus Dei.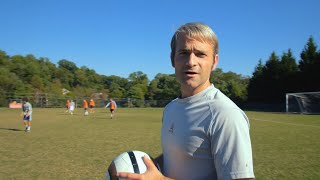 Who are the members of Opus Dei? What is their daily life like?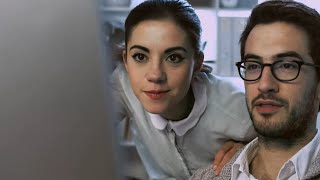 How does Opus Dei help its faithful and those who take part in its activities grow in their Christian life?
"Let me stress this point: it is in the simplicity of your ordinary work, in the monotonous details of each day, that you have to find the secret, which is hidden from so many, of something great and new: Love." (Furrow, 489)
Anything done out of love is important, however small it might appear. God has come to us, even though we are miserable creatures, and he has told us that he loves us: "My delight is to be among the sons of men." Our Lord tells us that everything is valuable — those actions which from a human point of view we regard as extraordinary and those which seem unimportant. Nothing is wasted. No man is worthless to God. All of us are called to share the kingdom of heaven — each with his own vocation:...